Holistic Animal Healing for a Vivacious Life
Holistic Animal Healing offers significant benefits for better living.
From dogs & cats to horses & farm animals!
Our animals are far more than just animals. They are our family and they too need support whether it's emotional, physical, or behavioral and Energy Healing is a perfect treatment for them!
Healing
Energy Healing is provided to animals of all shapes and sizes. Just like you, they are in control of their own healing. Their sessions are not limited by time as I take my cues from them and when they are done so is the session.
During sessions they are also free to move around and will actually change position to allow the energy to flow exactly where they need it. Some animals are best worked with from a distance and as such Energy Healing can be delivered from the other side of the fence. I let them the animal guide me, my job is to make their sessions as stress free and enjoyable as possible.
Human families are always encouraged to stay close by, this allows us to communicate as well as for the wellbeing of your animal. Believe it or not, but you can actually benefit from the healing energy as well.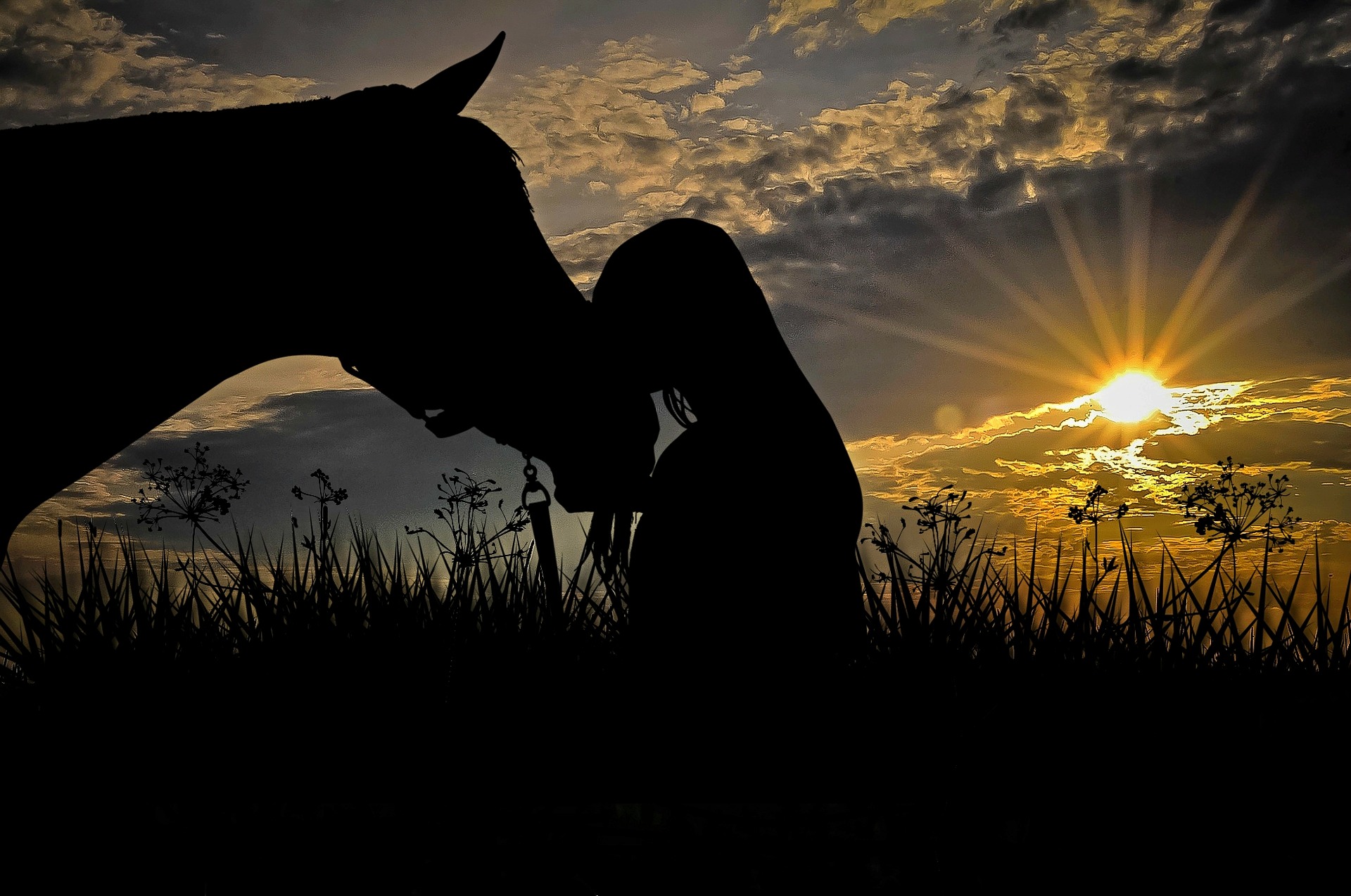 Healing Benefits
Energy Healing can help our animals in untold ways and although I've listed a few please know there are many other ways which energy healing can be useful for our animal loved ones.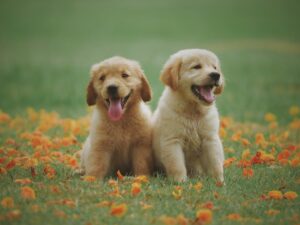 Close accordion - Invisible - display: none
Your content goes here. Edit or remove this text inline or in the module Content settings. You can also style every aspect of this content in the module Design settings and even apply custom CSS to this text in the module Advanced settings.
Stress & Anxiety
Just as we are under stress so too are the animals that live among us. They experience separation anxiety, loneliness, fear and even frustration. Their stress levels can even build over time. Energy Healing can help them release stress and live a happier life.
Pain & Discomfort
Whether it's pain and discomfort from an injury, sickness, surgery or even arthritis; Energy Healing can help bring comfort, speed healing and reduce pain.
Depression
Although depression may seem like an exclusively human emotion, our animals can be affected too. Energy Healing surrounds them in healing light. This helps them to release the feelings of depression while shifting their emotional state.
Bereavement
The loss of a loved one can be extremely difficult for our animals.  Whether it's the loss of a human loved one who simply went away to college or the death of an animal friend, loss is very hard for an animal to process. Energy Healing can offer comfort and allow our animals to heal from the loss.
Overall Wellbeing
Just like us, our animals overall wellbeing can benefit from Energy Healing. Relaxation, calm and peace does a body good! Keeping our animals energy free and clear of blockages helps keep them healthy and happy.
To schedule a session or for more information