You have the power to change your life!
Through the use of Energy Psychology techniques such as the Emotional Freedom Technique (aka EFT or Tapping), Intuitive Reiki (Energy Healing), and Heart Coherence you can begin to take control and change your life.
Each technique provides a unique benefit and way of healing allowing you to change your life
For instance, Intuitive Reiki (Energy Healing), works with the energy of the body and within the energy field. These sessions are guided by the client's energy. Allowing the client to release blocked energy that no longer serves them.
Whereas with the Emotional Freedom Technique you take control of your healing by consciously directing and engaging the mind. All the while incorporating energy movement with Acupressure.
And finally, with Heart Coherence we allow the heart, brain, and emotions to work together, to help reduce stress and anxiety. You can effectively bring the body and mind into coherence through this simple breathing technique.
All mentioned therapies are suitable for all ages including young children.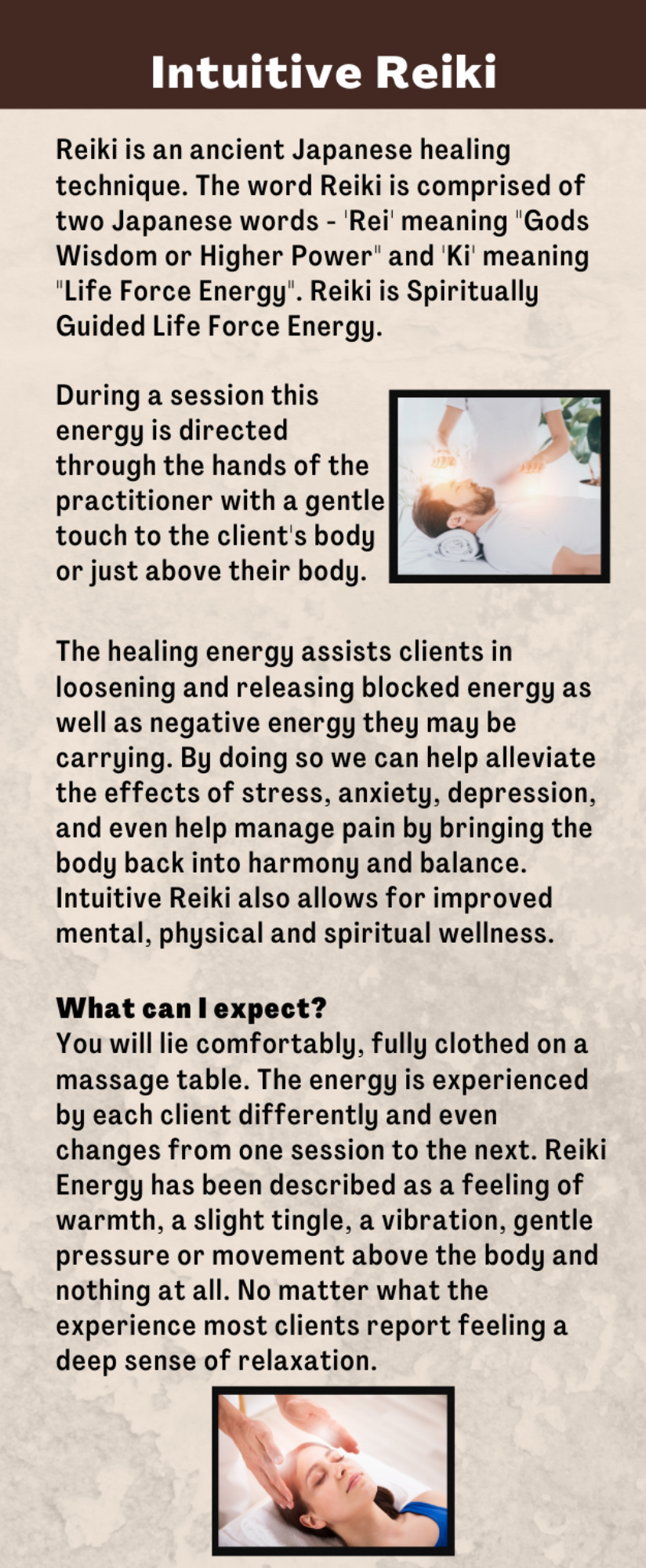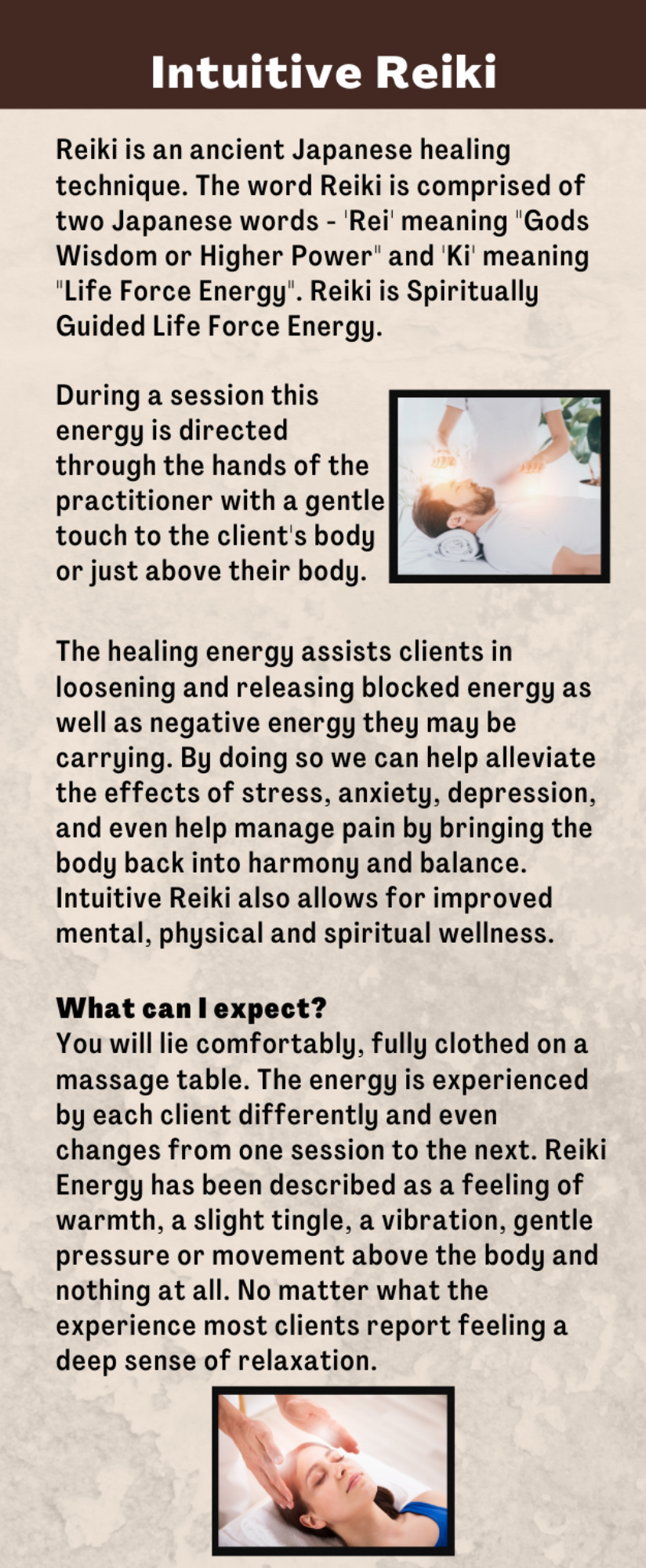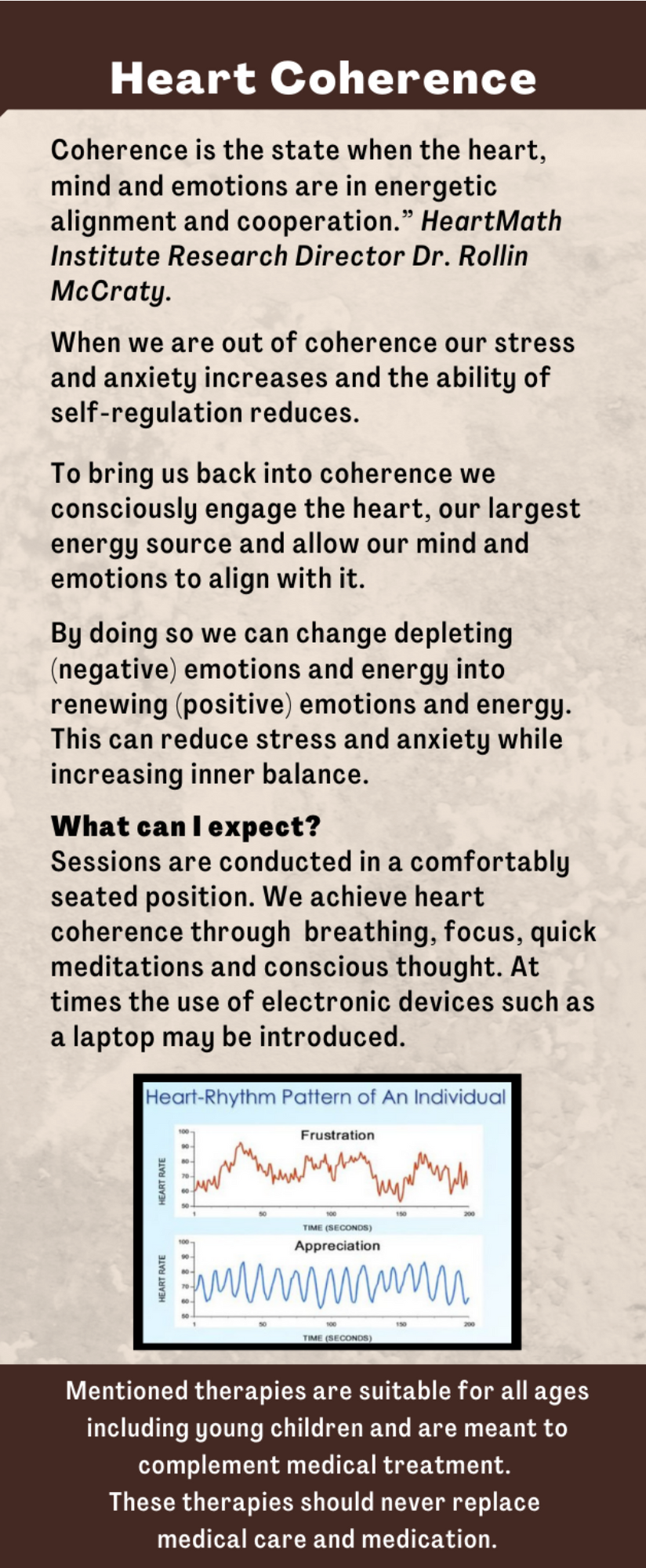 Deeper Exploration of these Healing Techniques and more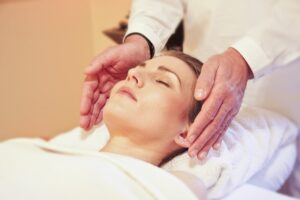 Intuitive Reiki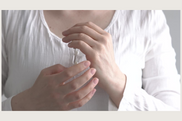 Emotional Freedom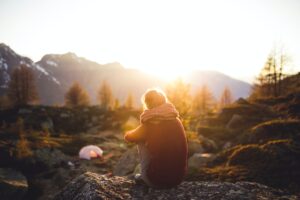 Meditation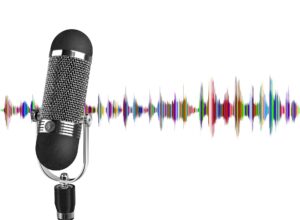 Podcast
Are you ready to begin to change your life?
Wondering if we are a good fit as you begin or continue your healing journey?